Eco Friendly Space Toys For Kids
Future astronaut in the family? Shoot for the stars this Christmas and treat your youngster to a space toy that's kind to the planet. 
We shine a light on our sustainable space toy, the Green Toys Rocket, a perfect gift for kids who love all things otherworldly.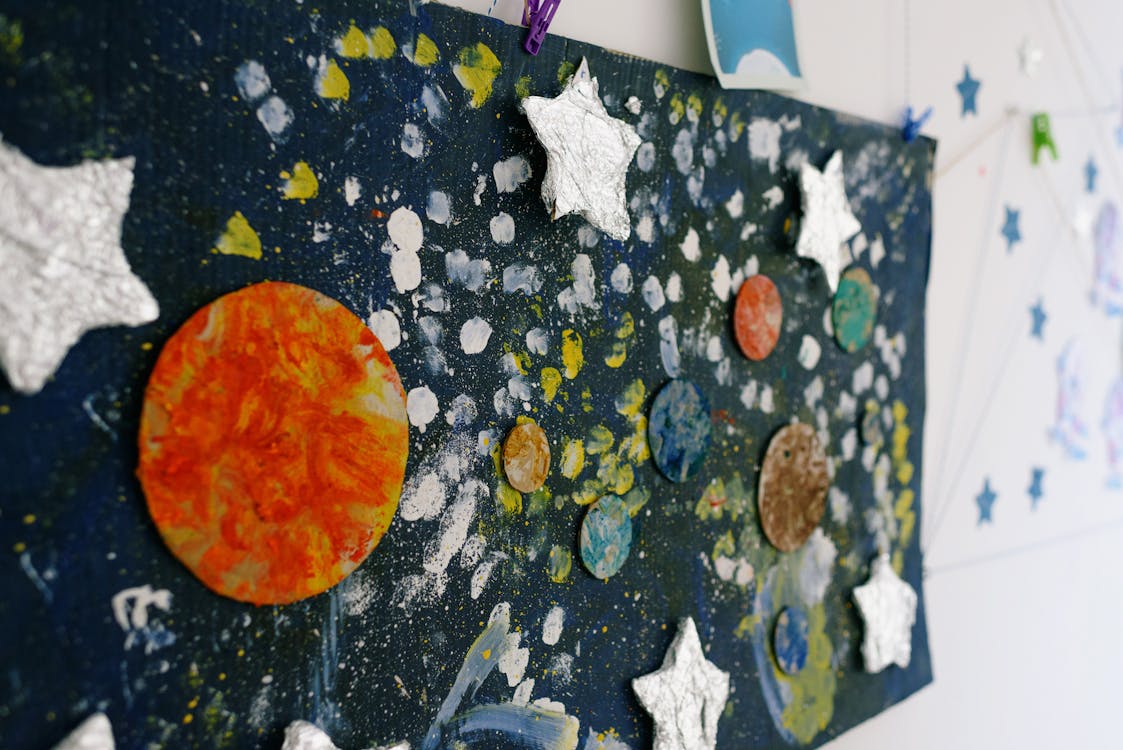 Space Rocket Toy
What Is It?
From their toybox to the cosmos of your living room launches the colourful Green Toys Rocket, available in blue and red. The 2-in-1 set is rigged with everything your kids will need for their all-important space missions. It comes with two astronauts dressed in spacesuits, helmets and dual-tank backpacks. 
Flip down the door of the rocket and the two astronauts can climb up the steps into the main cavity, ready for take off! Inside the detachable nose capsule, your micro astronomer will also find a set of dials and buttons to power their rocket. 
How Is It Environmentally Friendly?
Your Green Toys Rocket will be made out of 100% recycled materials. All of our toys are. Why? Because we want to make sure our planet thrives to infinity and beyond!
Here's how it works:
Throw your used milk jugs into the recycling bin

Waste management will come to collect and clean

All plastic then gets shredded, reprocessed and mixed with mineral-based colouring
Doing it this way means we can reduce our carbon footprint by diverting materials from landfill and saving energy in the process.
And our eco friendly toys go beyond green production practices to the packaging, too, with all toys delivered to you inside 100% recyclable cardboard boxes printed in soy inks. 
What Are The Developmental Benefits?
Eco toys are a wonderful way to teach children about green living and why it's so important to look after the environment. Today's toddlers are tomorrow's decision-makers, so it's a good idea to start instilling these values and behaviours early on through planet-friendly play.
As well as inspiring eco-conscious thinking, our toy rocket also boosts kids' imagination, creativity, and can help improve their dexterity and fine motor skills. 
Launching The World's First Eco Rocket 
Earlier this year, the 'world's first environmentally friendly rocket' was revealed in the UK. Designed to leave zero debris in orbit, the Orbex Prime is reusable, powered by biofuels and produces 96% lower carbon emissions than other rockets of its size. 
It's history in the making and just shows that, like children's toys, the future of aerospace engineering is green.